If you are looking for optimal health and wellness, this is the place for you.
Holistic healthcare begins by treating the whole person not just the parts!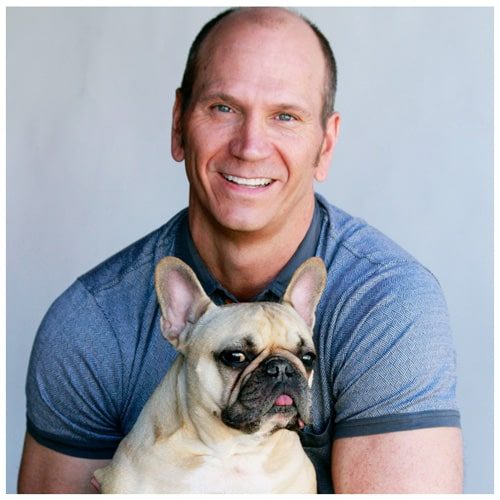 Dr. Ken Best Chiropractor
To provide healing on many levels – physical, chemical and emotion – Body-Nutrition-Mind.
Dr. Ken Best Chiropractor uses Applied Kinesiology to look deep into the body to find the cause of chronic dysfunction in the body.
Holistic healing can truly occur by using both Eastern and Western philosophies to treat the WHOLE person not just the parts that hurt. 
| | |
| --- | --- |
| Monday: | 2:00 pm – 5:00 pm |
| Tuesday – Thursday: | 9:00 am – 7:00 pm |
| Friday: | 9:00 am – 2:00 pm |
| Saturday: | 9:00 am – 4:00 pm |
CALL CENTER 24/7
Don't worry, you can call anytime to
make your appointment with our 24
hours scheduling service.
Just PRESS 3, when calling 1-323-655-5515
Use our online booking services with
real-time appointment availability.
At Best Sports and Holistic Chiropractic we offer many chiropractic services. If you are in chronic or acute pain and live in Los Angeles, Beverly Hills, West Hollywood or Santa Monica, please do not hesitate to call our chiropractic practice.
Our chiropractic office also offers weight loss programs, featuring Ideal Protein Weight Loss, and physical rehabilitative care.
Our chiropractic office goes beyond the basic pain management care by finding and correcting long-term chronic health conditions.
Give Dr. Ken Best Chiropractor Los Angeles a call today for more information!
We specialize in chronic injuries and wellness care.
You can book online now in real-time and be seen ASAP.