DR. BEST
chiropractor Los Angeles
Dr. Ken Best Chiropractor
Dr. Best, D.C. has been seeing patients in Los Angeles for more than 25 years treating the whole person – physical, chemical and emotional. Dr. Best, D.C., Applied Kinesiologist, is able to look deeper into body, finding underlying causes to sports and chronic injuries. Our Los Angeles Chiropractic Office is located in the heart of Los Angeles between the Grove and LACMA.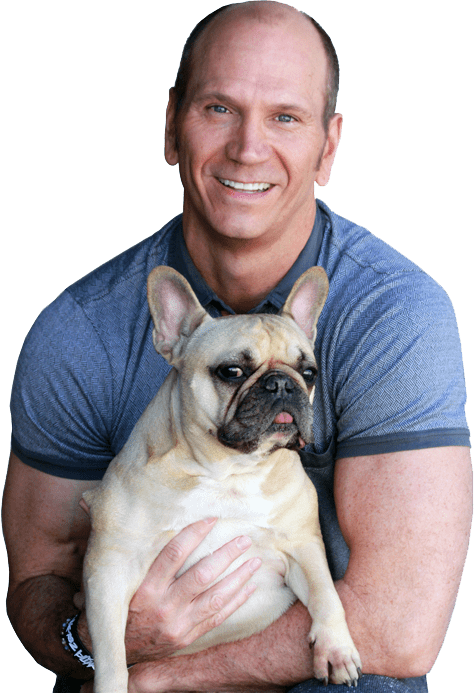 Our Los Angeles based chiropractic office is conveniently located between Beverly Hills and West Hollywood; 3 blocks north of Wilshire, 1 block north of 6th Street.
Dr. Ken Best, D.C. – Sports and Holistic Chiropractic is located at:
6135 Lindenhurst Avenue, Los Angeles, CA 90048
Dr. Best, D.C. specializes in sports chiropractor and is a holistic healer.
Dr. Ken Best Chiropractor Los Angeles practices applied kinesiology, cold laser therapy, low-force adjusting and Dr. Brimhall technique, amongst other techniques. For more information check out our services page.
You can make an appointment by calling our reservation line 24/7 for an appointment at 1-323-655-5515 or BOOK ONLINE right now through our secure scheduling system.
Best Chiropractor Near Me Los Angeles – Directions
Dr. Best Chiropractor patients coming from Mid-Wilshire Los Angeles, take any main Boulevard towards Fairfax Avenue. Take Fairfax to one block north of 6th Street; enter Lindenhurst Avenue, 6135 is the 4th house the right (north side of the street). Entrance is up the main driveway and down the walkway on the right side of the house to the Wellness Studio.
THE WELLNESS STUDIO: Is located behind the house down walk up the driveway to the pathway on the right side of my house.
PARKING: 2 hours free parking on the north side of the street or in the driveway if available. Street parking on Saturdays requires a temporary parking pass from our office.
CHECK-IN OFFICE: The back office and billing opens up to the outside patio, across from the STUDIO. Please have seat inside or on the patio while waiting for your appointment.